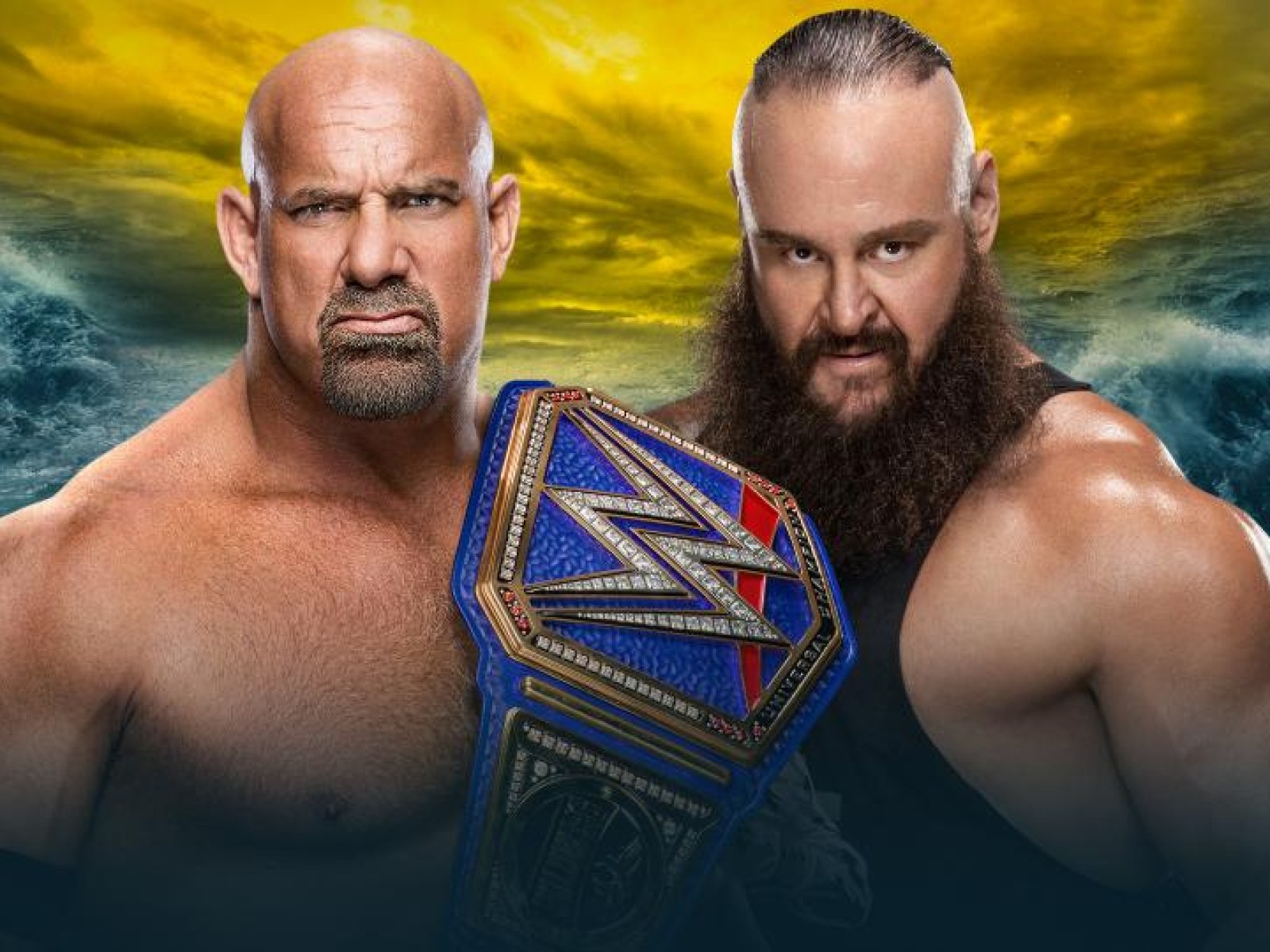 ---
The Bukkake Warriors vs Alexa Bliss and Nikki Cross match was decent but not very notable.
Elias vs King Corbin was downright boring.
Becky Lynch vs Shayna Baszler was just… weird.
Sami Zayn vs Daniel Bryan was a waste of time.
The triple threat ladder match for the Smackdown Tag Team Championships (despite not being a tag team match) was the best match yet because of some of the spots but the storytelling was weak.
Kevin Owens vs Seth Rollins was easily the best match of the night on a technical level but was almost ruined by a fake ending. Thankfully, the match continued on for a bit longer with a glorious spot towards the end where Kevin leaps off of the Wrestlemania sign.
Goldberg vs Braun Strowman was… well, it was a Goldberg match.
Undertaker vs AJ Styles played out like something you would see on Netflix including the terrible camera angles, the awful editing, and the over-dramatic musical choices.
A few other things to note: some of these referees are very distracting and bad, there was a distinct lack of anything outside of the normal matches, the whole pirate theme is barely committed to, and WWE's video streaming service is crap.
4/10 – Deficient