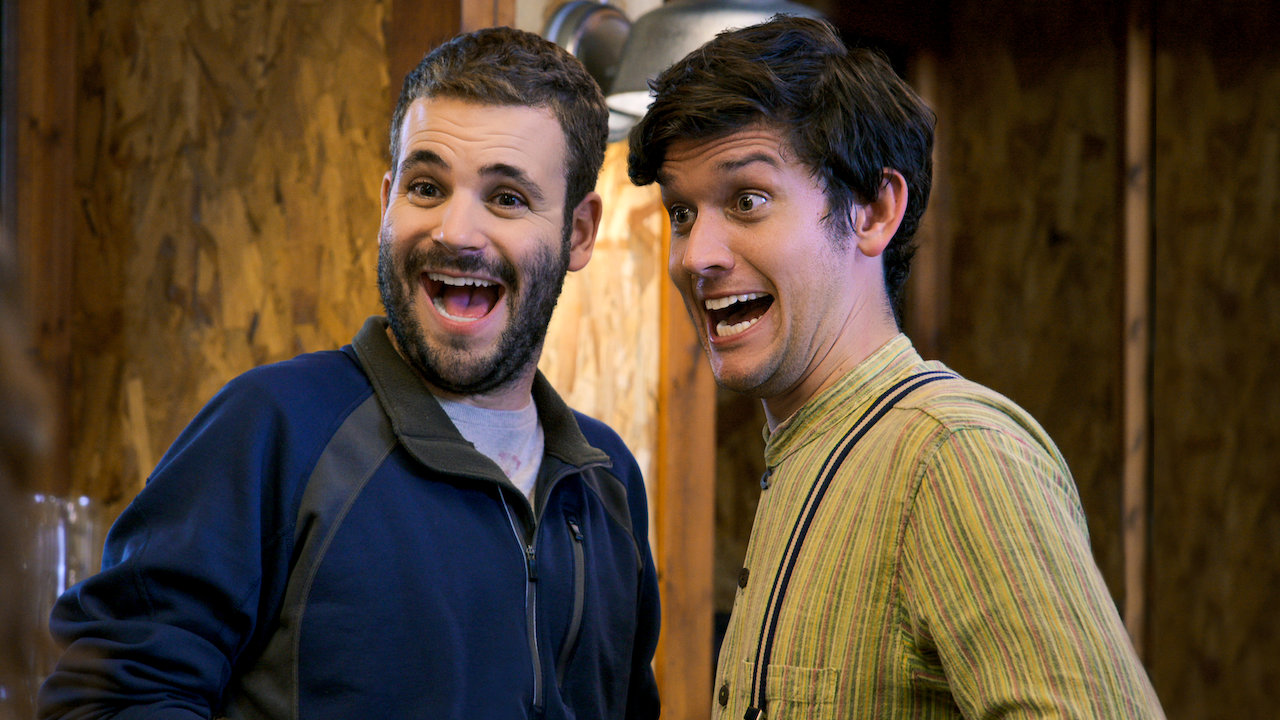 ---
As a non-alcohol drinker, this show could have gone two ways for me: 1) it plays into the same old tired tropes of alcoholism in unfunny and pointless ways, or 2) it transcends these tropes by creating something a bit more universal. Thank god because the latter was true. While the show certainly plays into ideas of alcoholism every now and then (how could it avoid it?), it ultimately goes beyond that by creating something both satisfying and funny to watch.
'Brews Brothers' has surprisingly good characters that, while playing into character tropes, ground the show and make it relatable (even for a non-alcohol drinker). It constantly throws jokes at you as it constantly searches for situations and moments where humour can be find. And where humour can be found, 'Brews Brothers' finds it. It is legitimately very funny at least a couple of times every episode.
A surprisingly satisfying watch. With a bit more focus and refinement, I can see this show being amazing a couple of seasons from now. Hopefully it gets renewed for another season.
7/10 – Good