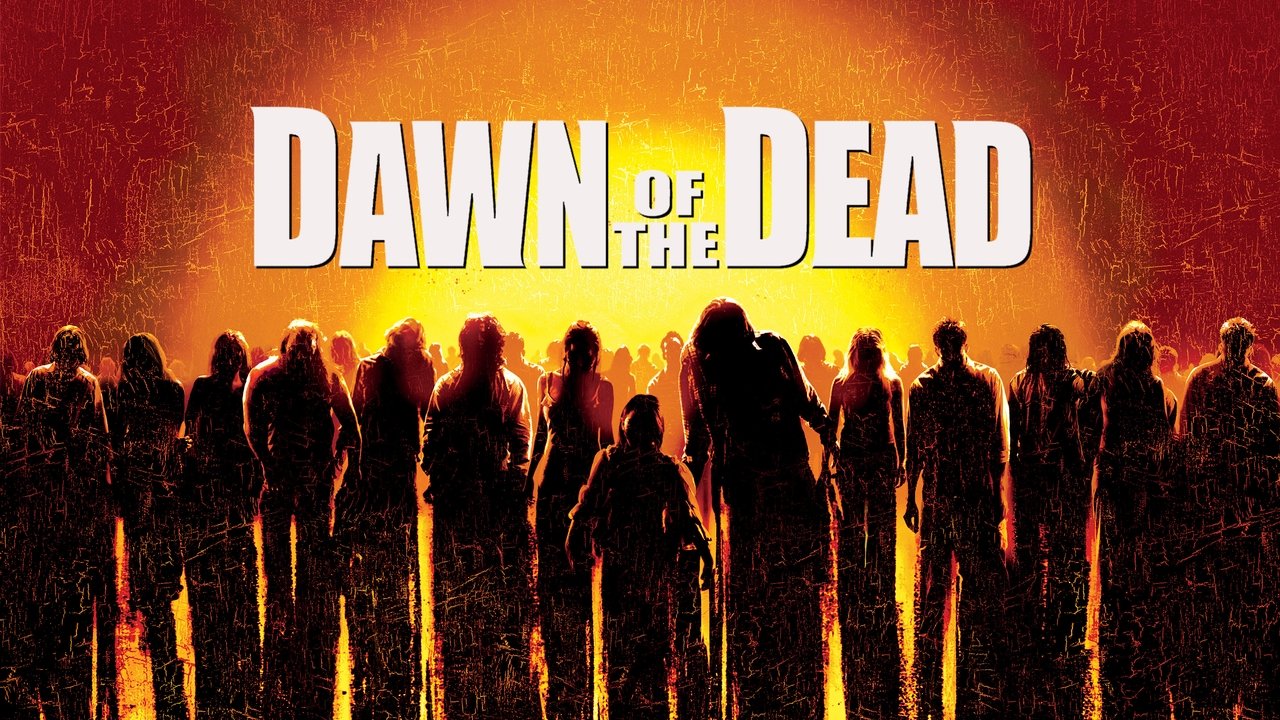 ---
I can't believe it has already been 1 year since the World Health Organization declared COVID-19 a global pandemic. So I thought I would review a film about a virus and what better film than a zombie film! Introducing Zack Snyder's 'Dawn of the Dead'…
The young zombie girl and Ana's zombie husband at the beginning of the film are terrifying because they represent an invasion of the privacy and security of one's home, a feeling that is exaggerated by Snyder's intimate shots. But once we follow Ana outside, we see that the entire neighbourhood is in a state of disorientation and chaos. The beginning of the film feels rushed, as scenes come and go at blazing speeds, but it is meant to be rushed. It forces us to feel for Ana as her life has been upended overnight; she is lost and disoriented and so are we.
Ana's home/neighbourhood becomes a place of danger with Snyder shooting in a way where the environment becomes threatening; we will not feel safe for Ana until she leaves and finds other people and a safer place to stay. Once Ana finds other people and enters the mall, Snyder does a fantastic job at filming the mall as a safe haven. We enter through a door and the zombies are left outside as the door is locked. As the characters proceed through the mall, there is a noticeable lack of zombies – the mall is safe. In later scenes, we see the horde of zombies from the roof of the mall, re-assuring us that the mall is still safe. From within the mall, the only real threats are the people around you. Maybe they are douchebags, maybe they are hiding a bite. Either way, Snyder creates and respects the physical spaces that he has created.
Snyder's 'Dawn of the Dead' is as much about decaying organic bodies as it is about decaying digital images. Only 5 years after 'The Phantom Menace' and 2 years after 'Attack of the Clones', Snyder uses and manipulates a digital aesthetic in order to evoke a feeling of immediacy. Lucas employed a digital film-making process in order to create images of a futuristic world, resulting in clarity and succinctness. Shot on 35mm and employing a digital intermediate process, Snyder captures the rotting, decaying, re-animated corpses with his own rotting, decaying, re-animated digital images. Snyder's digital film-making is a virus, perfectly suited to the content of the film – a truly cinematic director whose films I have learned to appreciate more and more over the years.
If 'Dawn of the Dead' is a reminder of the misery of the COVID-19 pandemic, and how it has overthrown our regular lives, perhaps 'Zack Snyder's Justice League' will give us the hope we need in these difficult times. Take care, stay safe, stay healthy, reach out if you need help, and stay strong. The real world zombie apocalypse will hopefully be over soon. Love to all ❤